EKTA LED screens: professional opinion
Do you want to make a reasonable choice while buying an expensive screen, but need an expert opinion? In order to take into account all aspects be sure to ask manufacturers and suppliers the following questions.
1. What is the maximum calibrated brightness of the screen you propose?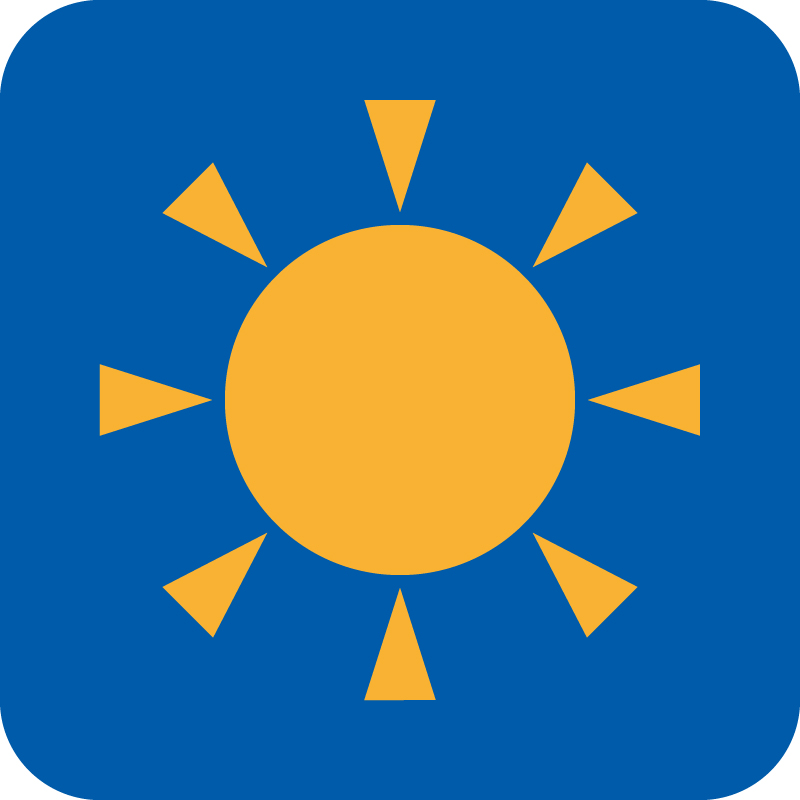 The maximum calibrated brightness of a high quality screen for outdoor use should be at least 5,500 NIT. This index ensures good visibility even under direct sunlight. It is worth noting, that in case of a screen's lower brightness and maximum intensity of sunlight, the image on the screen is simply not visible.

In the LED market it is easy encounter suppliers and dealers of Chinese screens who intentionally indicate a significantly higher brightness of their products. Moreover, some of them do not take into account the calibration procedure that reduces the overall brightness of the screen. EKTA is ready to confirm the characteristics of the screen brightness to their customers in the certified testing laboratory.