EKTA offers high-end solutions for traffic segment.
Advantages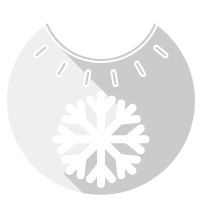 Individual approach
Products for road safety are developed taking into account the specific user requests and regional climate conditions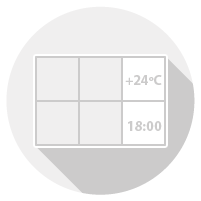 Multi-platform
In addition to the basic functions a full-color LED
traffic board
can be used to display any video content.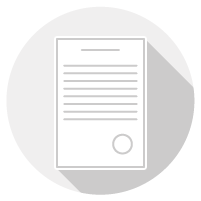 Compliance with international standards
EKTA`s LED traffic signs and boards meet the requirements of European standards.
Wide temperature range
Signs and boards withstand temperature extremes and operate smoothly in the range from -30 to +50°C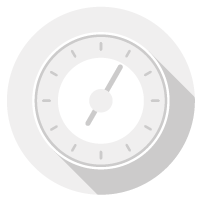 24/7
Signs and boards are designed for round the clock operation throughout the entire service life.
Functions of Variable Message Traffic Signs and Boards:
To play a key role in traffic control in case of extreme situations (traffic accidents, roadwork, bad weather))

To help redirect traffic flow, indicate most efficient routes, reduce unnecessary mileage, therefore improving travel efficiency by overall reduction in the amount of time wasted on the road

To reduce traffic accidents and the associated losses (in time, money, etc)
Applications:
City streets, road intersections and interchanges, crosswalks

Reversible traffic areas

Highways and roads

Infrastructure facilities such as railway stations, airports, bridges, etc.

Gasoline stations

Parking lots and recreation areas

Other concentrated traffic areas